Cats are mystic, yet adorable creatures with a heightened sensitivity. They are just cute little creatures who can lift up your mood just as a pet dog does. They respond to environmental stimuli in a typical feline fashion. Do they perceive human energy? More importantly, can they protect against negative energy?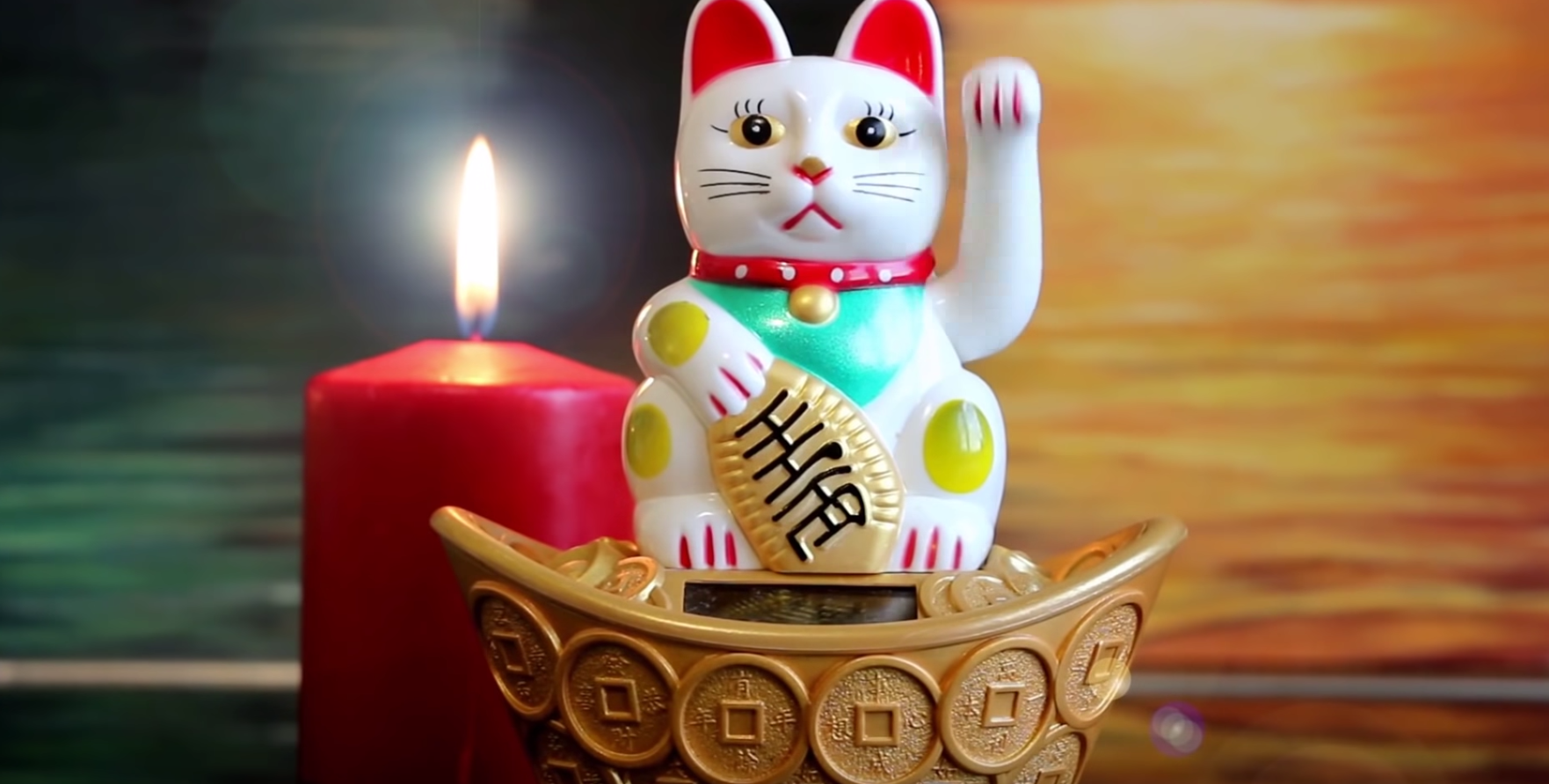 Do Cats Sense People's Energy?
While some people believe it to be a reality, others think it to be nothing more than a myth. Cats have stimuli based on which they can feel the changes in the external environment. But can they also predict human emotions on the same footing?
Cats are animals and just like other animals, they respond to what they see or feel. They have a keen sense of perception and their reactions are the sum total of their perception. (Read about How Can Cats Control Our Minds? )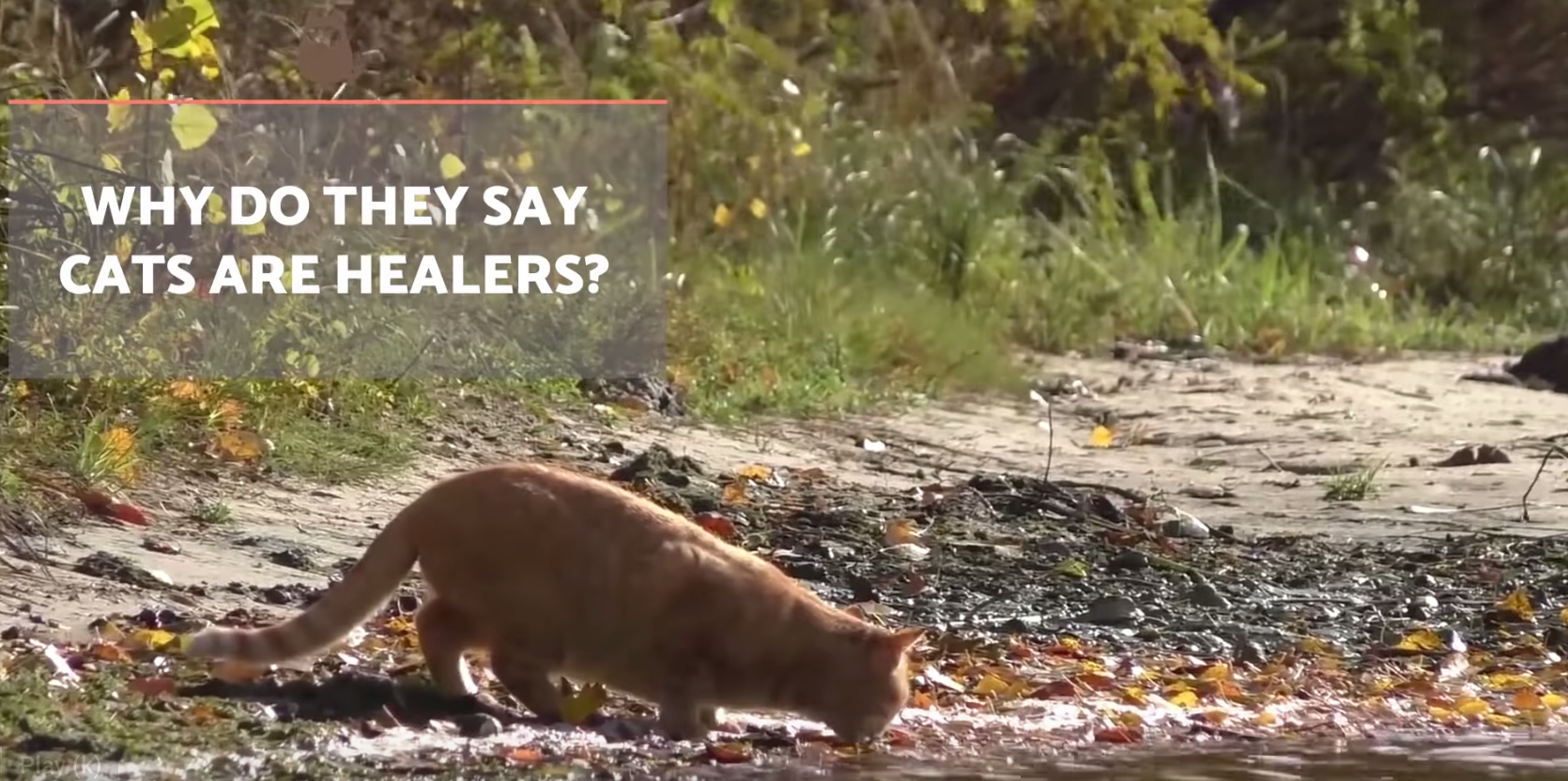 Cats Are Healers
Some cultures describe cats favourably. For instance, Egyptian Culture perceives it as a healer. On the other hand, the Japanese believe that cats are auspicious. Also, they are thought of as guardians.

In reality, cats are bound by their habits to keep themselves clean and feed on rodents as they consider the latter to be their prey. It has nothing to do with a person's energy. They are above good or bad energy. (Read About The Untold Mysteries Behind The Cat Hunt )
So, it depends on an individual's perception of what he/she might believe it to be. If things are taken literally, the behaviour of cats looks natural. However, thinking in a figurative sense makes them look like the possessors of special powers.