There are many times when you come over a cat who is forsaken and requires help. If you want a stray kitten to stay alive then you must go through decent caregiving steps so that you can be successful in this heavenly task. Generally, kittens must be with their mother until they are six weeks old, but some are unlucky as they do not get proper care from their mothers. Kittens do require mothers milk not only for nutritional purpose but also to develop certain inner antibodies. So here is a quick guide that you can adhere to for caring for abandoned kittens.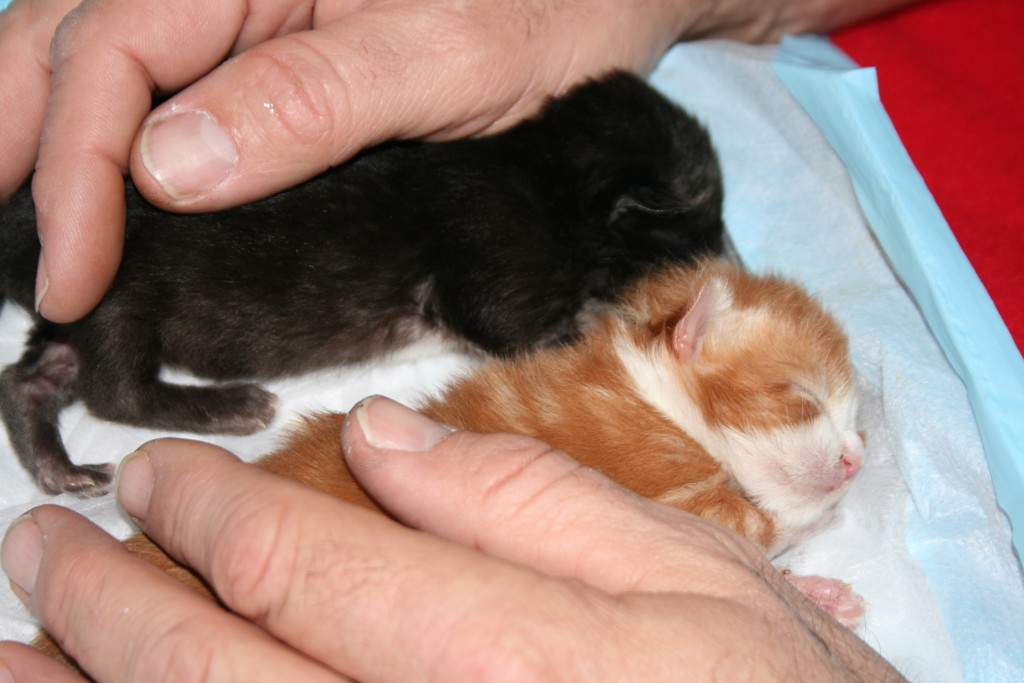 Wondering How to Raise an Orphan Kitten?
Firstly, determine the kitten's age, if the kitten is having closed eyes and folded ears then it is only 14 days old. After you are done with determining the age, keep the kitten in a warm place; cover it and place on a heating pad. If the body temperature is too low, then the kitten cannot digest any food.
Secondly, after the body is warm enough go ahead with feeding them. Do not feed them cow milk as they do not have the capacity to digest it. Get a kitten milk replacer and a feeding bottle. Warm the kitten milk in warm water and feed them every couple of hours. For the first few weeks, kittens will not be able to drink large amounts. When they are about three weeks old, you can feed them with canned kitten food.
Thirdly, since the kitten that you have adopted has no mother, you must conduct the stimulation process after the kitten has its food. Use a warm and moist tissue and mildly wipe the anal and urinal openings.

Fourth, once they grow up enough to move and explore the environment, give them the litter box training. Keep a litter tray adding a small amount of litter and the orphan kitten behavior instincts will guide them to scratch. You can stop stimulating them as soon they start defeating on their own.