Having a pet cat at home is a big responsibility and parents have to ensure everything is perfect. Although cats are known as independent animals, it doesn't mean that you need not take care of them. If you are a first-time cat owner, it is very important to understand your purr babies well. This way you can set some ground rules for everyone that will make living with cats an easy task. So why wait? Check out this new kitten checklist and implement it right away!
Exclusive Place
Cats need their exclusive place to sleep and can barge in your bed if not made comfortable! So to avoid all those sleepless nights, learn how to make a cat house and let peace prevail.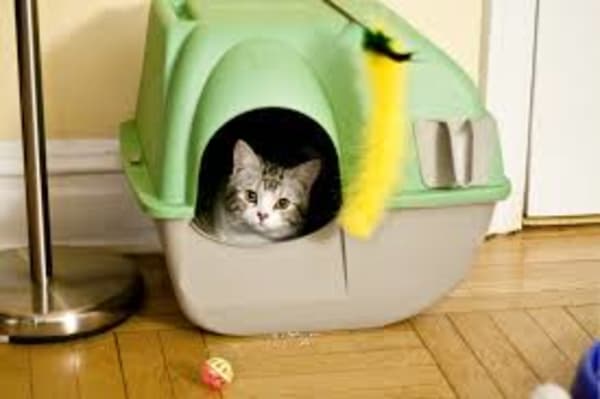 Be Prepared for Fur
Cats shed fur throughout the year. So if you want to keep cat fur at bay, keep a vacuum cleaner handy.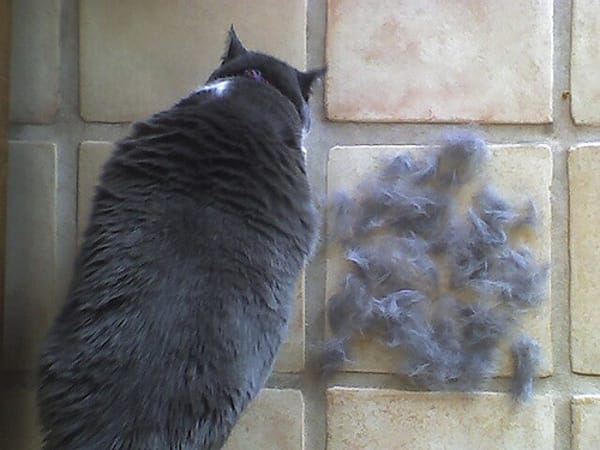 Monitor Their Meals
Cats can't judge their hunger and can keep munching throughout the day. So if you are a new cat owner, you need to control their food habits from the beginning.
Mood Swings
Understanding a cat's mood can be a daunting task. A wrong pat can cause a bite. Watch out!
Cat Naps  
Cats usually sleep for small intervals. So if you see your cats lazing around, do not worry! Your cat is just being a cat.
Keep Valuables Safe
Cats love to bite anything soft. Be it your new cushion or footwear, they can relish on anything. So, one needs to be cautious always!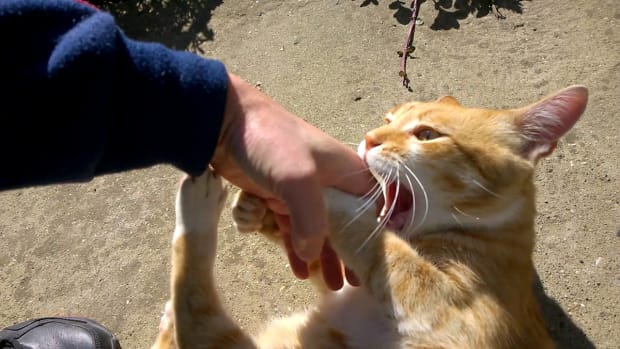 Tidy Is A Task
Cats can make a pocket-hitting grooming session at the pet salon go vain in minutes. Keeping them tidy can be a task if they are left all by themselves. Clemson ultra-soft silicone washable cat grooming shedding massage and bath brush is one of the best grooming products available on amazon. 
Variety in Food
Look out for options to add some more flavor to your regular cat food. Cats love the variety!
Physical Exercise
Don't let your cat laze around. Play with them to keep them fit!
Don't Let Them Boss Over You
Cats can be very bossy and adamant. Be very stern to keep them well behaved.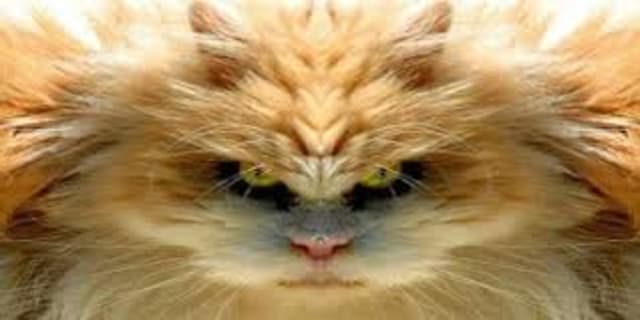 So if you are owning a cat for the first time, ensure you have these rules in place! Happy Petting Peeps.
Litter Box:
Like humans, cats are very particular about their hygiene, especially in bathrooms. If you have multiple cats, it's better to have multiple litter boxes as cats don't like to share their bathroom space. Otherwise, they feel stress and prefer to eliminate outside the litter. Moreover, litter box placement matters a lot to cats. Its location should neither be too hard to find nor too far away. It should be kept far away from your fur babies' food and water source because they don't like to poop where they eat. Besides, cleanliness is another thing which you need to take care of. In order to maintain a healthy litter, scoop out every day and replace the litter fortnightly.