Here are seven travel destinations for cat lovers which will definitely turn out to be a paradise. These will easily please your most finicky feline along with you.
Cat cafes in South Korea
There are cat cafes in Seoul and South Korea which is a heavenly paradise for cat lovers. They usually focus on pedigree cats and you can enjoy your food with a great company. (Read about Tremont Cat Cafe )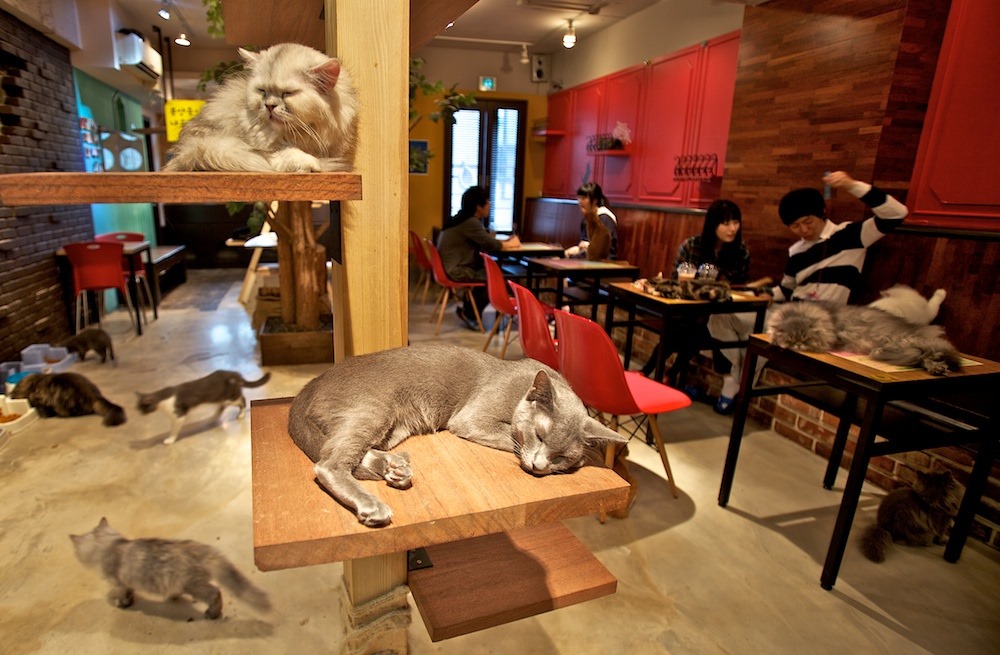 Tashirojima Island in Japan
This is the place where interestingly, cats outnumber human beings. Felines are believed to bring luck talking in terms of the Japanese culture, and taking your cat along for a visit will surely make you feel heaven on earth.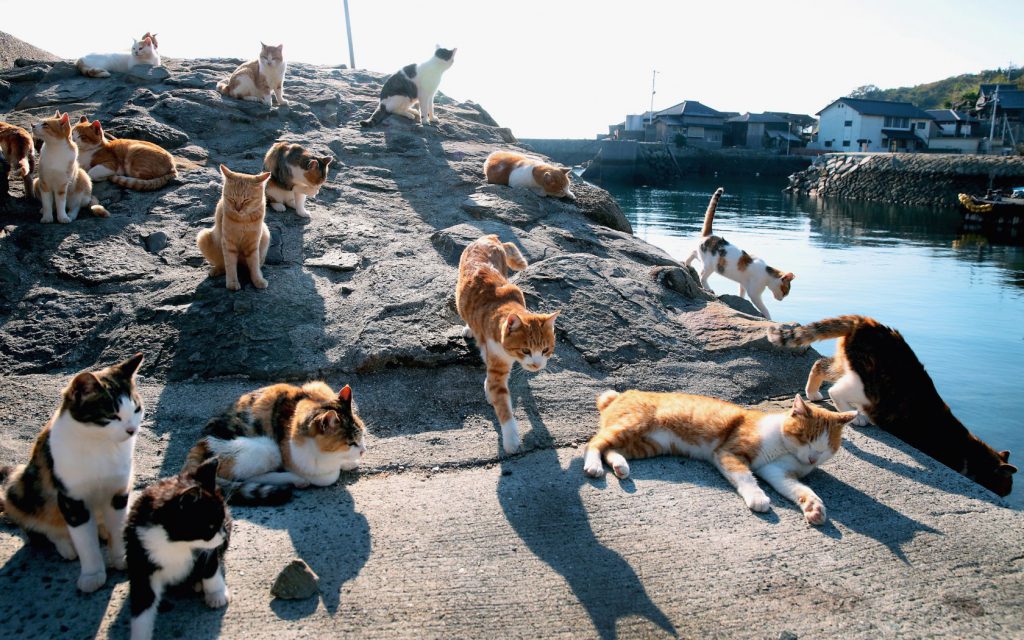 Ypres in Belgium
The cat festival called Kattenstoet is one of the longest-running cat festivals in Belgium, taking place every three years. Thousands of visitors gather and dresses up as their kitty mates. It is the place to visit for cat lovers from all over the world.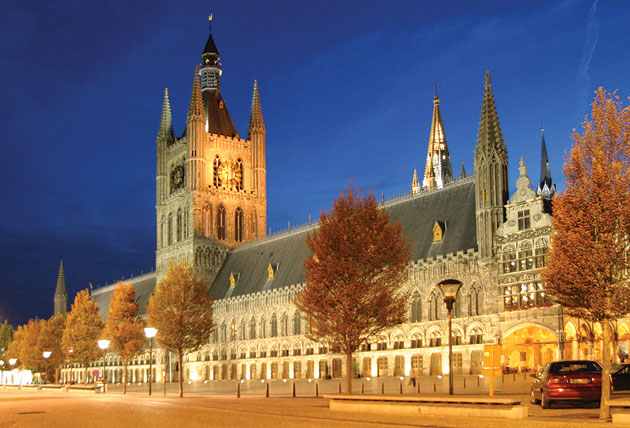 Kuching in Malaysia
This city is entirely a cat freak city. You will find cat statues, fountains, cafes etc. The Cat museum has 4000 feline artifacts and there are places to cat lovers which will make you droll.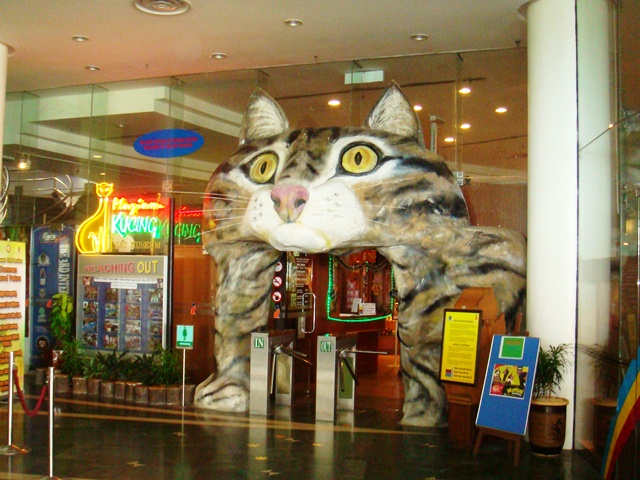 Rome in Italy
Rome gives you an ancient feeling, however, the Largo Di Torre Argentina Cat Sanctuary. Here, you get to see cats with special needs who are adopted by many people while they are on the go.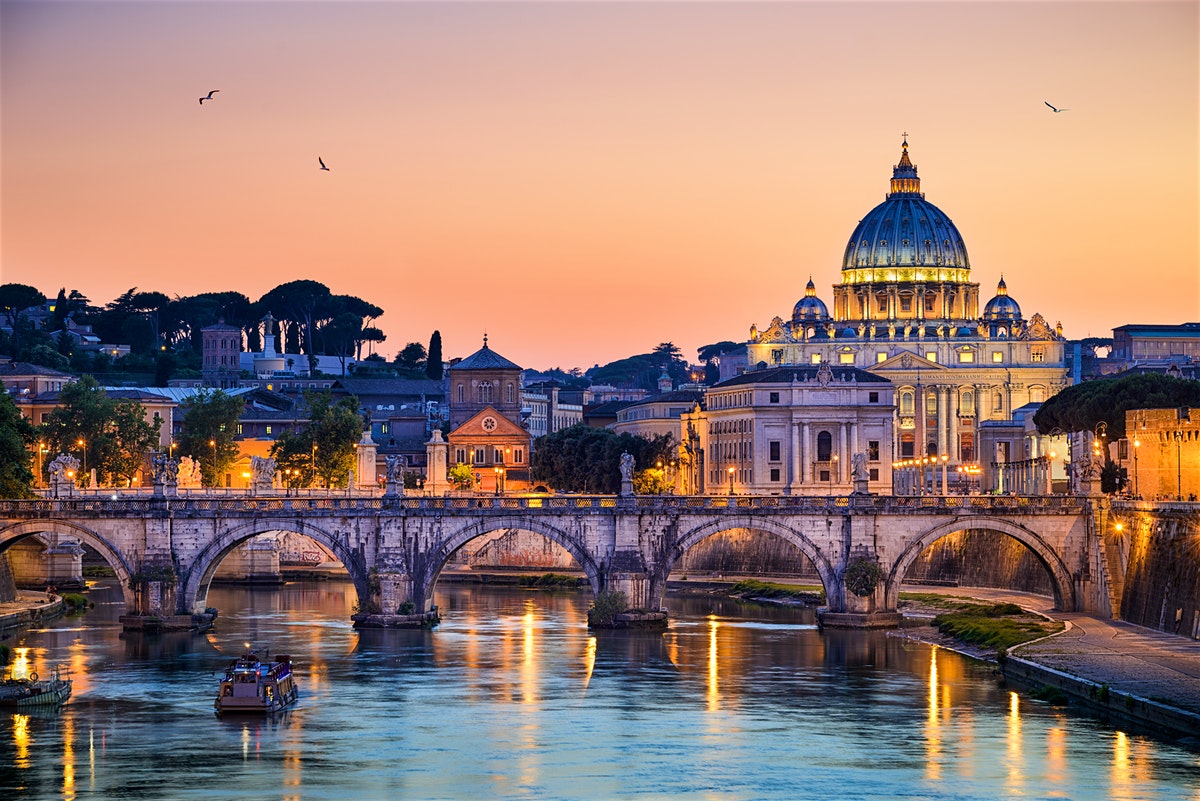 Amsterdam
De Poezenboot is a very innovative floating cat sanctuary headed by Kapitein Anna. It is inhabited by over fifty stray cats. They spend their time watching ducks and get an occasional chin scratch when a visitor passes by.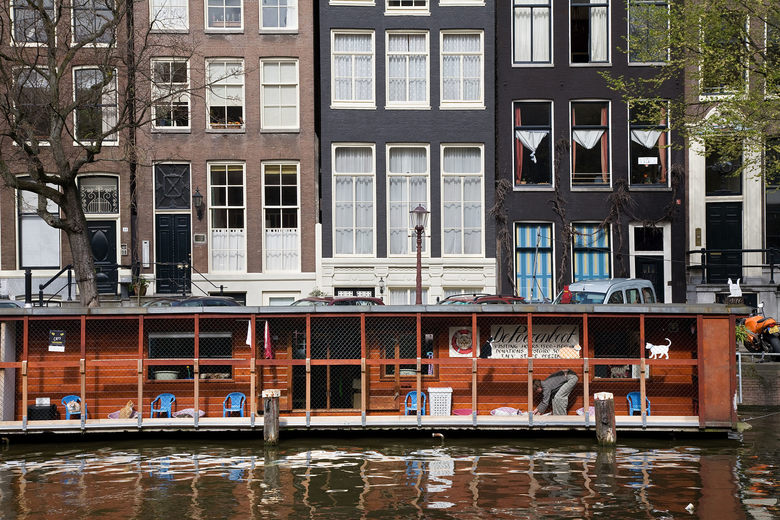 Key West in the USA
You must visit the Ernest Hemingway Home and Museum which is a home to more forty felines. You can witness the original six-toed cat Snow White roaming in the grounds for the amusement of the visitors.