Are you a cat lover? Then you must have an experience of travelling with cats. Not all cats make a good companion, but there are some breeds that act boss like while you are roaming and make pretty good travel partners.
Given below is a list of seven breeds of cats you want to travel around the world.
Siamese
People possessing this breed of cat believe that it is similar to having a dog. This breed of cats indulges in everything you do and wants to be involved with all your daily activities.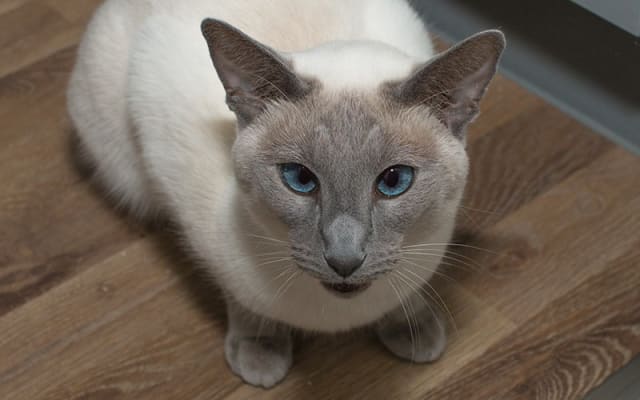 Persian
Having a big personality this breed loves being petted. Seeks for attention and is very adaptable, as in you can remove them from the cage and make them sit on the car, even when you are not around. (Read about How to travel with a cat in a car? )
Pixie-Bob
This cat is kind of crazy but has the adaptability to be stable and tame. They love to sit in the car and be close to the people whom they love. This makes it a great travel companion.
Scottish Fold
The most loved cat on the list, and is dynamic in nature. This breed does not fear a change of surrounding. In fact, Taylor Swift has two of them and she takes them wherever she goes.
Chantilly
One of the furriest breed and has a superb personality. Adjusts to new situations and does not react much when introduced to new people and can stay confined while travelling.
Russian Blue
A very reserved breed prefers spending time watching TV or playing. Likes to be close to known people and does not create havoc while travelling.
Japanese Bobtail
These are calico type breed and according to Japanese people, it brings good luck. It is calm in personality and has an adaptive nature. This attribute works well on roads and hence a good travel partner.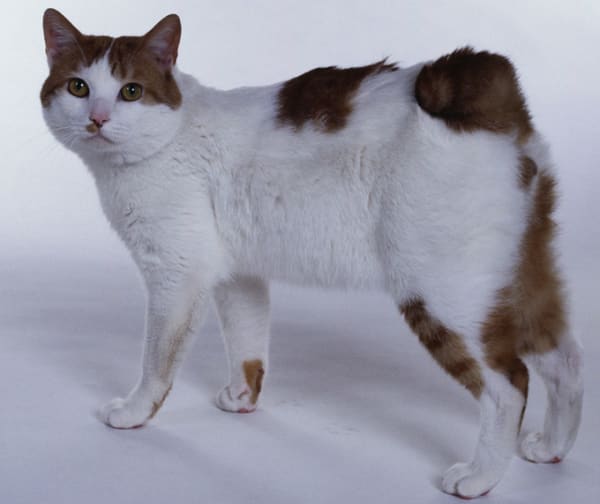 So, these are some of the friendly breeds of cats. If you have ever perceived cats as companions, you should surely have one of the above breeds of cats as your pet.