Cats are one of those animals that can surprise you with everything they do. Not only are they cute and playful but mysterious too in all their aspects and hereabouts. Cat owners love their pets for this reason. While there are many unusual behaviour traits that one can observe in them, kneading is the pick of the bunch. You may think of a cat kneading other objects as one of its playful attributes. But why do cats knead their owners? Have you ever thought of this? Keep reading to know the real reasons behind why Do cats knead? (Read about Why do Cats Love Boxes So Much ?)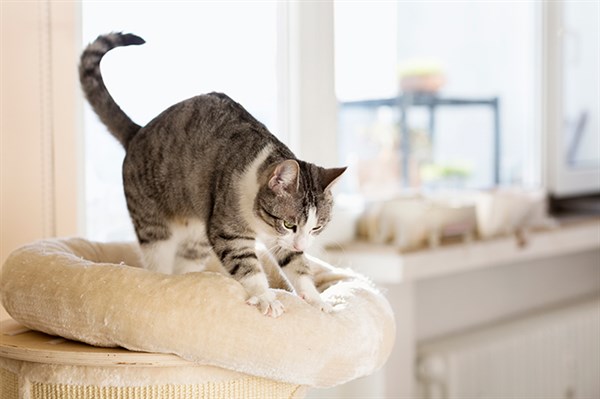 Reasons for cats kneading behaviour
Interestingly, there is not just one reason but a set of factors due to which a cat may show this behaviour. If you have been observing this behaviour pattern in your kitty off late, it could be due to one of the following reasons:
Cat's love: Believe it or not, but love has different forms of expression. Your furball has its own way of expressing its emotions and kneading could be its way of showing love to you. Read about Why do cats bring home dead animals ?)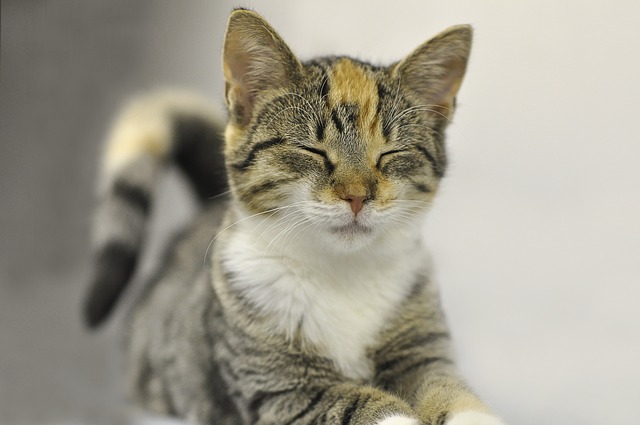 Cozy feeling: Cats love the snuggly feeling while taking a nap. Kneading is a natural tendency in cats which helps them build a soft spot for enjoying a sound sleep.
Staying loose: After napping throughout a day, your feline friend needs to take a break to stay limber. Stretching the body a bit helps it in accomplishing the task. Ever wondered why do cats knead with their back legs? It could be due to this reason.

These are the possible reasons due to which a cat generally kneads. There is nothing to worry about it as it is a natural tendency in felines. So, don't be surprised when you discover your kitty kneading all of a sudden.