A big meow to all the cat lovers around the world! Do you think that you own a cat! Wait till you read it. A lot of people are deluded that they own a cat. Actually, it is the other way around. All true cat lovers know that it's the cat that owns them, run their home and make their choices.
Look out for signs your cat owns you!
What she wants she get!
Have you been saying yes to everything your cat says? Well, cats are good at that. If you get her everything she desires, even if it is getting too much for her, it means she owns you. (Read about How to handle aggressive cats?)
They train you
You might have not noticed it but your cat has been slowly training you to complete her demands. When she growls in a certain way or makes a certain face, you immediately realize she needs food, cuddling or space to litter.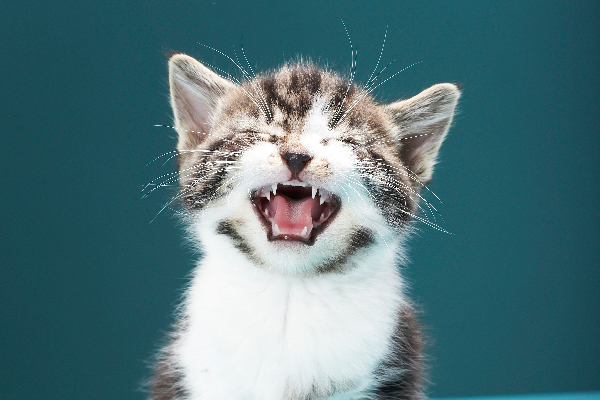 Sleeping beauty
You are owned if you sacrifice your own work and comfort just not to wake up your cat. Cats can become aggressive if you wake them up when they don't want to. She must have taught you that well. ( Read about Why do cats sleep so much?)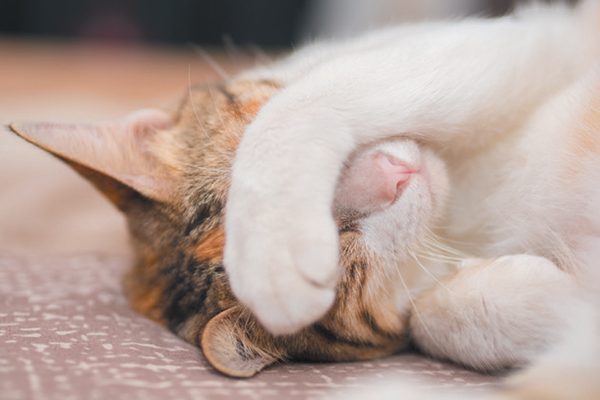 Paralyzed leg
Your cat has been sitting on your lap or too long you wouldn't want to take away her cosy comfort because that makes you also feel good; but only until your leg starts to become numb and all asleep. How you wish you could start your circulation again.
Cat hair all over you
You must have noticed that when you wear black, people might have pointed out to you that you are covered in cat hair. If at that moment you thought, let it be it my cat, her hair, my shirt then it's obvious she owns you. (Read about 10 Rules to follow if you are owning a cat)
A corner in the bed
Have you been pushed out to just one corner on the bed? Who has been sleeping on the rest of it? Is it your cat? you are owned, my friend.