Have you ever thought of having a pet cat that has a personality to compliment yours? A cat that could match your soul and be a true companion. It might be a task, but to help with your cat finding saga, we have curated a list of cat breeds to find the best cat for your zodiac sign. Go ahead and check them out!

British Short Hair for Aries
Aries have a charm so impressive that people are simply wooed by them. Sharing a similar personality is the British Short Hair. Best mate an Aries can find!
Siames for Taurus
Taureans are known for their independent nature and so is the Siamese cat. While being stubborn, they are always true to their loved ones. A perfect pair!
Persian for Gemini
Geminis are dreamers. They dream for the world and try hard to achieve the same. Ambitious yet hard working just like Persian Cat.
Ragdoll for Cancer
Most unpredictable of the lot are the Cancerians. They can be harsh and loving all at once, just like the Ragdoll Cat.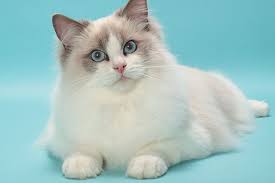 Maine Coon for Leo
Dominant yet subtle, Leos have a personality to fall for. The Maine Coon is a combination of both and a great mate for Leos.
Bengal Cat for Virgo
Virgos are extravagant in whatever they do. Likewise, living life to the fullest is the Bengal Cat that suits them the best.
Sphynx for Libra
Known for their impeccable balancing personality, Librans and the Sphynx are just meant for each other.
Abyssinian for Scorpio
With great power comes great responsibility, and Scorpions know this well. Abyssinian can be the best match they can find.


Russian Blue for Sagittarius
Sagittarians are known for their will to scale greater heights in life. The Russian Blue is a great match!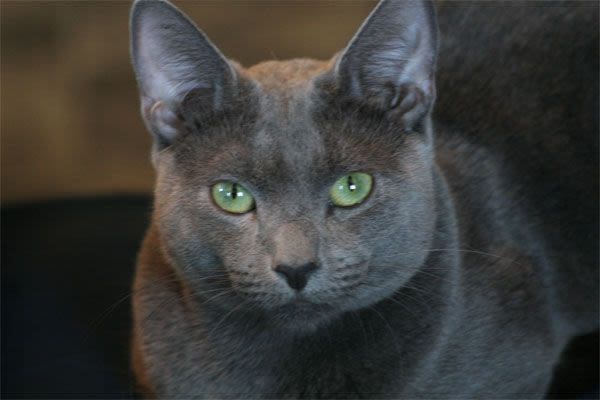 Burmese for Capricorn
Calm and composed like the Capricorns is the Burmese cat. They are a match made in heaven!
American Bob Tail for Aquarius
Aquarians are bold yet transparent people. And American Bobtails are just the same!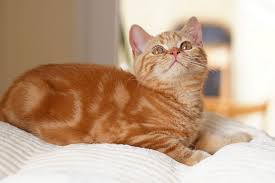 Exotic Short Hair for Pisces
Soft at heart and gentle in their personalities, Pisceans and exotic short hair are inseparable!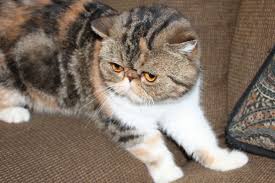 Now that you have understood the cat zodiac compatibility well, finding your perfect cat will be all easy now. So why wait? Go get your perfect purr baby home soon.