Cats are always attracted to shiny things, and Christmas trees are something that can awestruck the cats. Here are the pictures of 8 innocent cats who really tried to help in decorating the Christmas tree:
I Took a Hop to The Top
See this little cat trying to reach the top to put the decoration right, isn't he a hardworking kitty?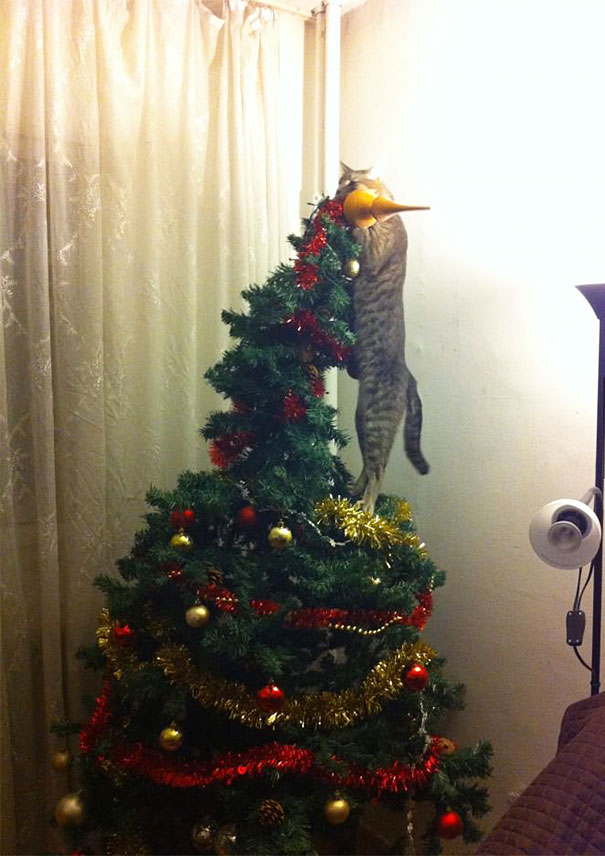 After Christmas Effect
Not only was this cat excited to decorate the tree but is now ready to undress the tree as well.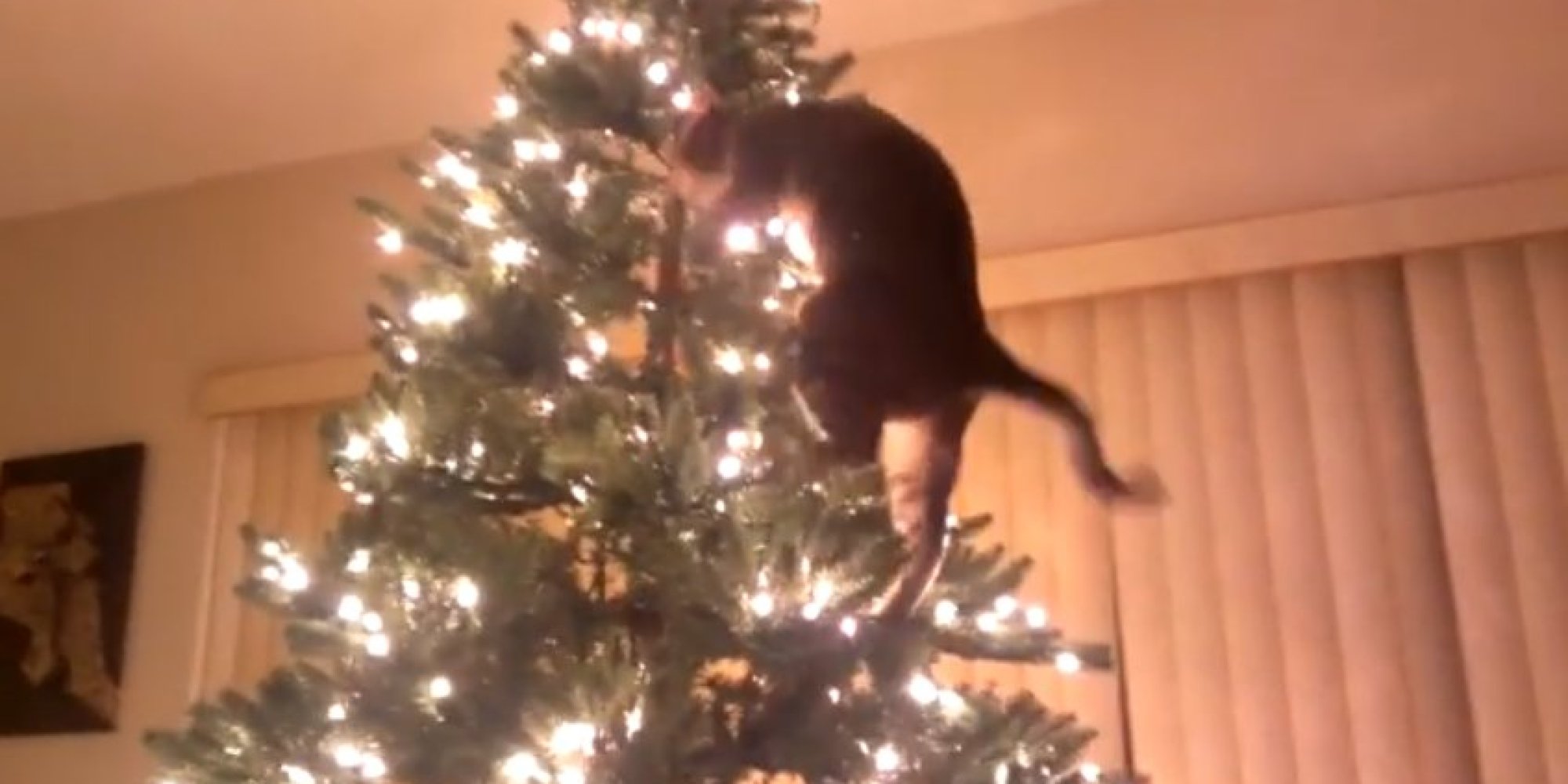 Poor Kitty!
See how the Christmas tree attacked this poor kitty. Was it an act of revenge for climbing up on the tree?
The Christmas Kitten
Did this Christmas tree lack the decorative pieces? Poor kitty! She ending up being a decorative piece "Christmas kitten."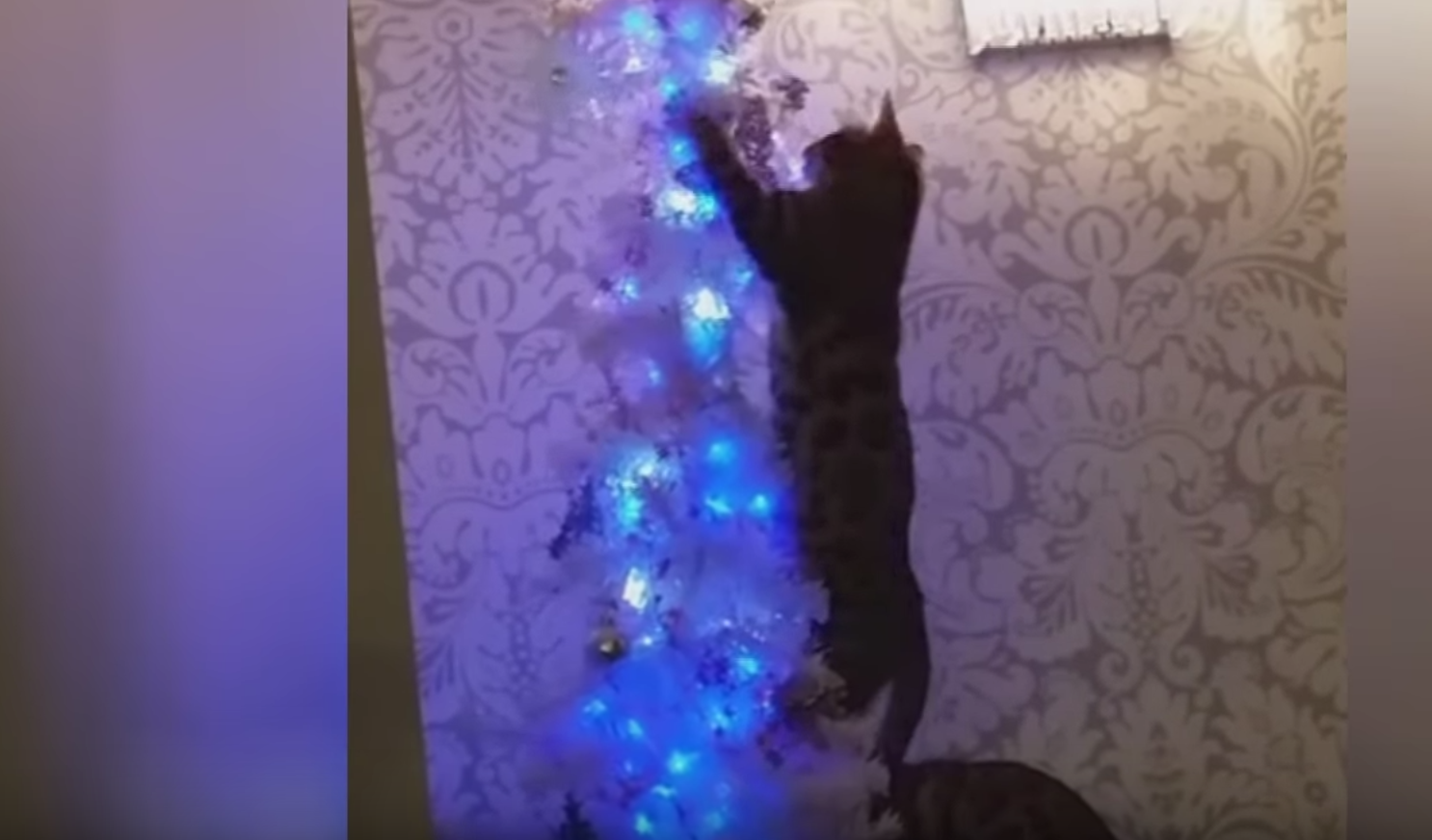 The Hardworking Cat Family
While this kitty's owners are busy making the Christmas cake. These feline friends have shouldered the task of decking up the Christmas tree.
The Star Turned Cat
Does this tree require a star at the top? I think this kitty has actually replaced the star 'the star cat" is all that I can call her!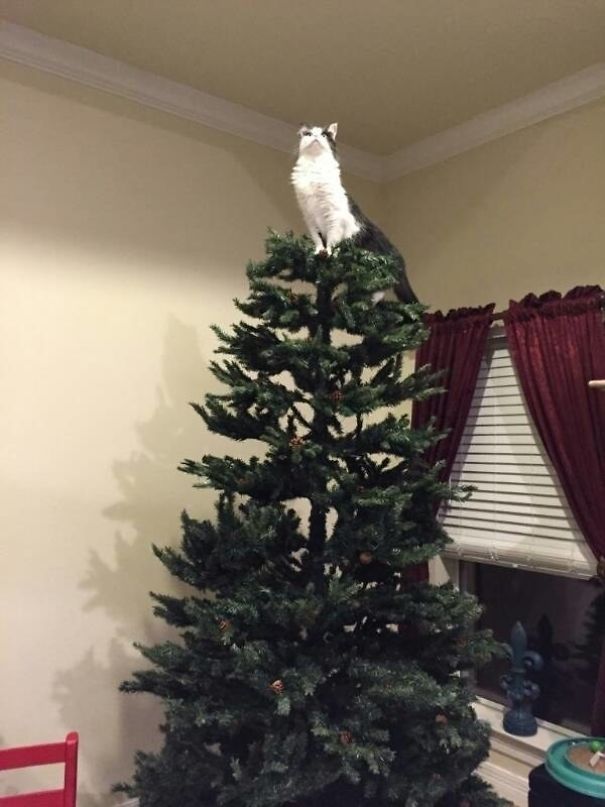 Twinning Rudolph
"Rudolph the red nose reindeer had a very shiny nose" is an all-time Christmas favourite. But seeing this cat twinning Rudolph is undoubtedly going to change my views.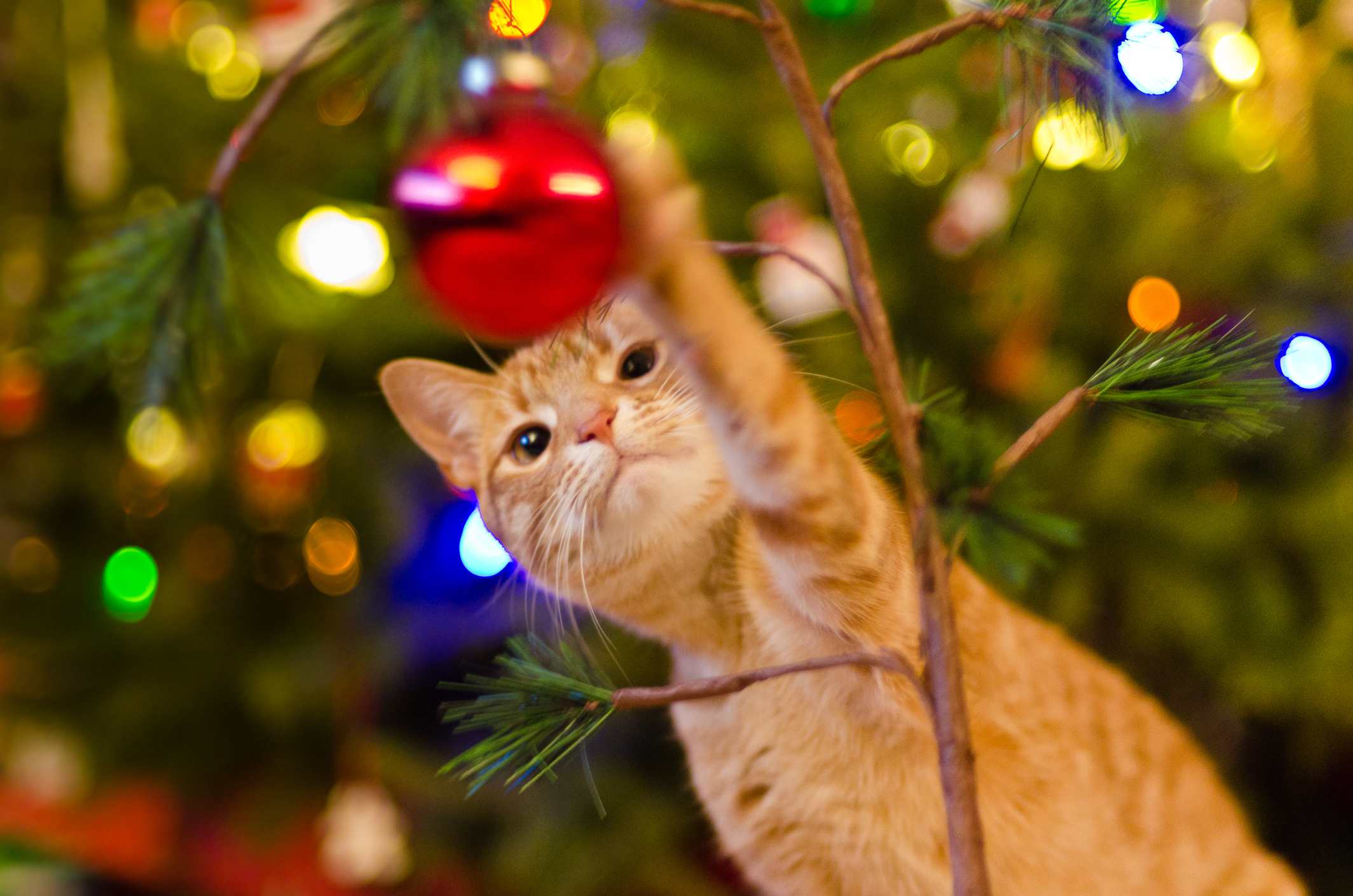 The winter effect
This cat actually tried to hide down in the Christmas tree to get some cozy feel.