Christmas trees are something that can never be safe if you have a cat. So here are few awesome ways that the whisker owners have adopted to safeguard their trees.
Keeping the Vacuum Cleaner Guards
Cats hate vacuum cleaners! This tree is sure to be safe from the cat attack as it has employed two vacuum cleaner guards.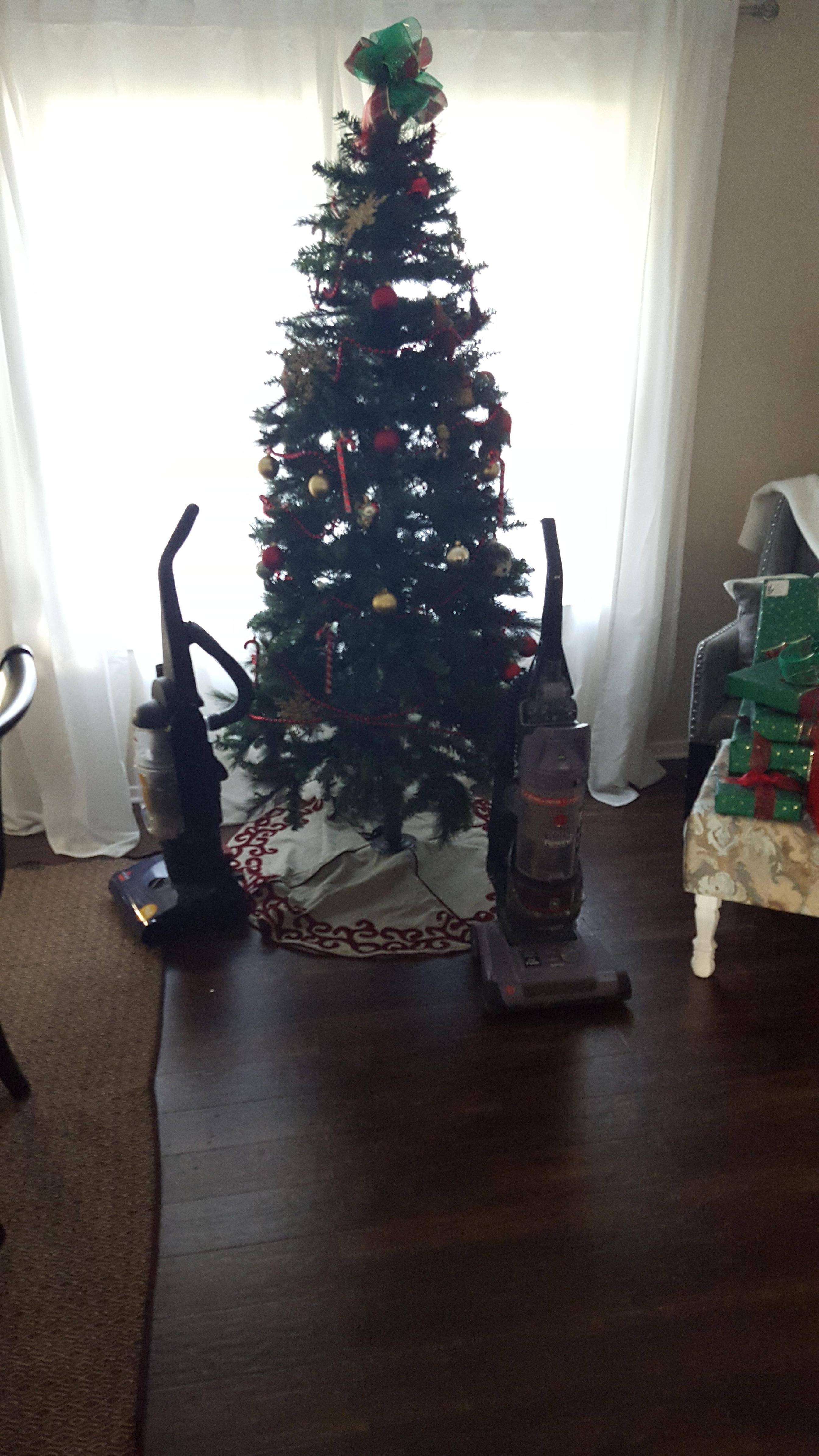 Boxing the Christmas Tree
This is an 'out of the box' idea that a cat owner used to safeguard his Christmas tree. Boxing the tree is equivalent to saving it.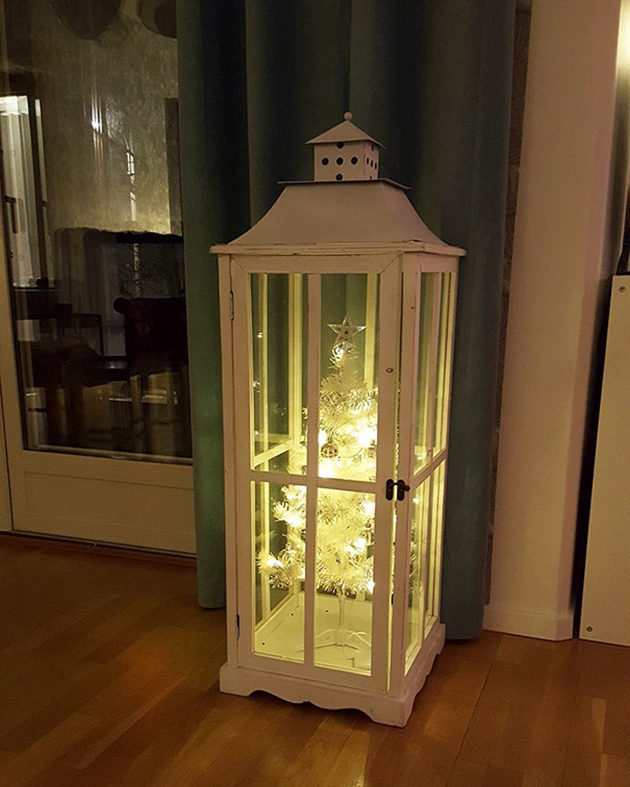 The Christmas Punishment
This hack works for the obedient feline friends who get a punishment of wearing the Christmas cloak every time they jump on the tree.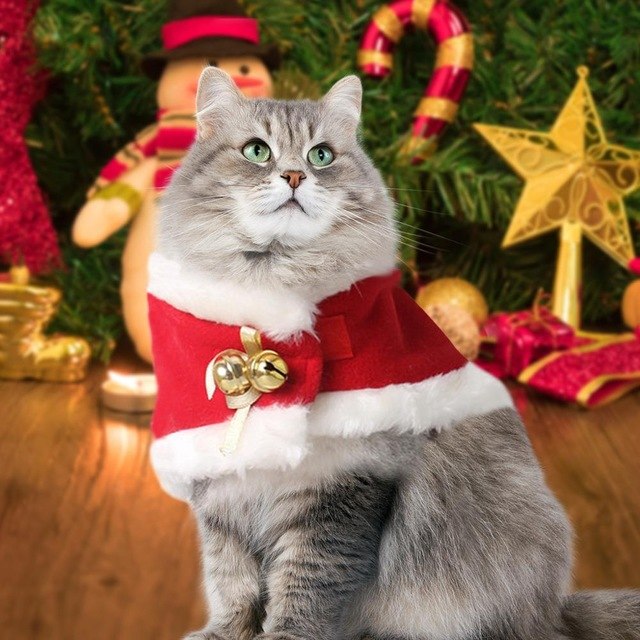 Tree on Air
For all the cat owners, safeguarding the Christmas tree is a big deal. Here is how a cat owner made his Christmas tree to keep his cat at pace from the tree.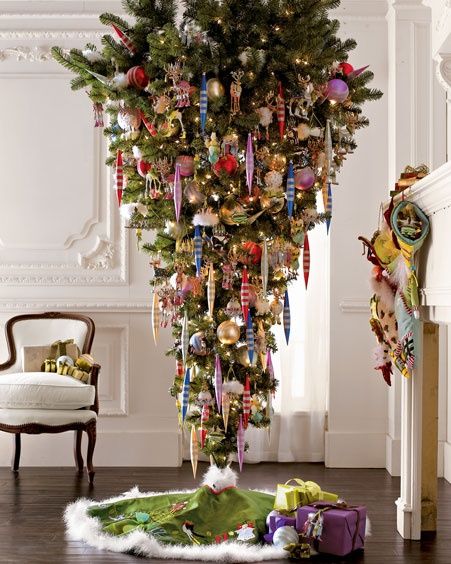 Caging the Tree
A safe Christmas with a naughty little cat is a dreamy affair. Here is how a cat owner managed to protect his Christmas tree by caging it.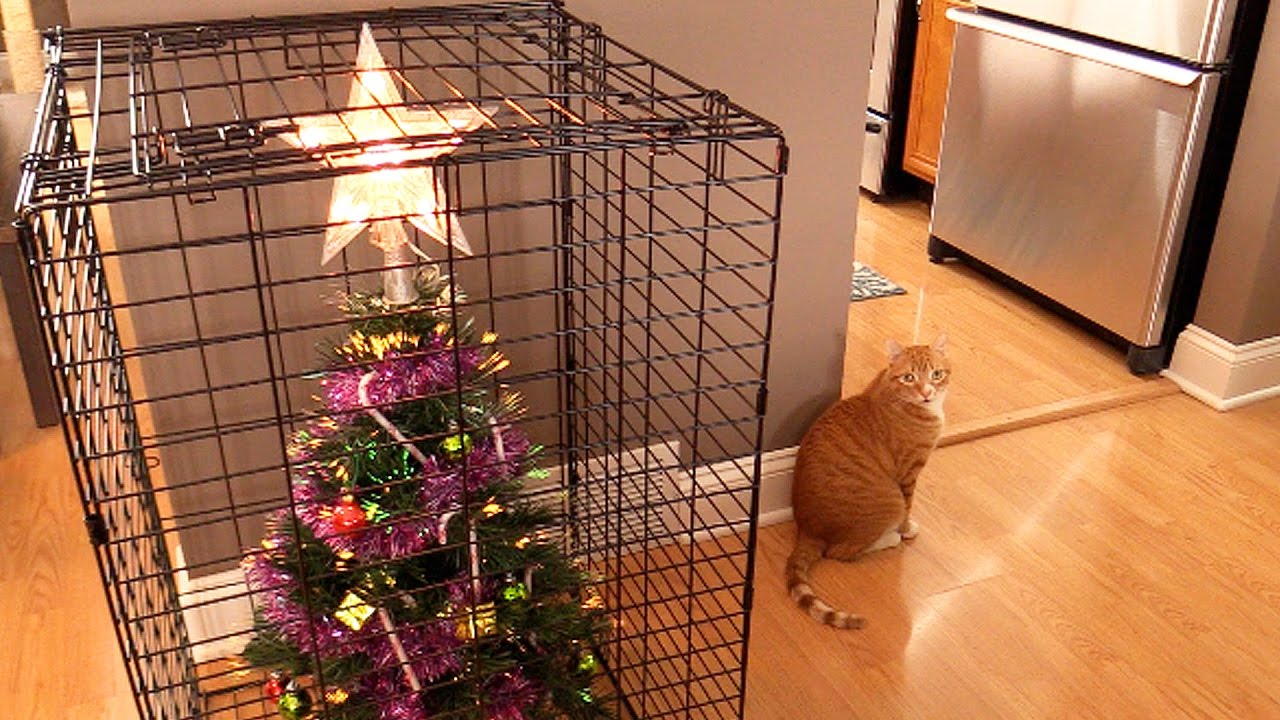 The Tree without the Branches
This is all that an owner can afford when he/she has a pet cat. This Christmas tree with lesser branches narrates the tales of owning a naughty little feline who will never let a Christmas tree to stand out upright.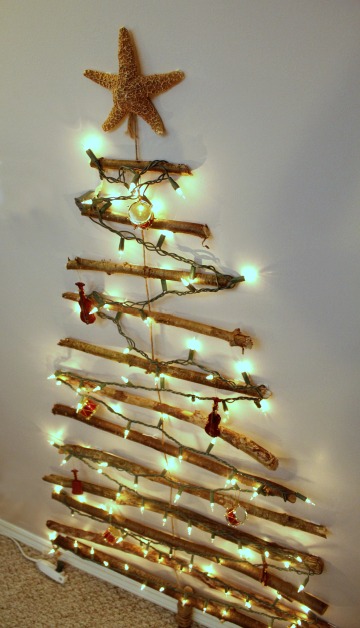 Cat-Proofing the Christmas Tree
This cat proof Christmas tree reminds me of the "Egyptian Mummies."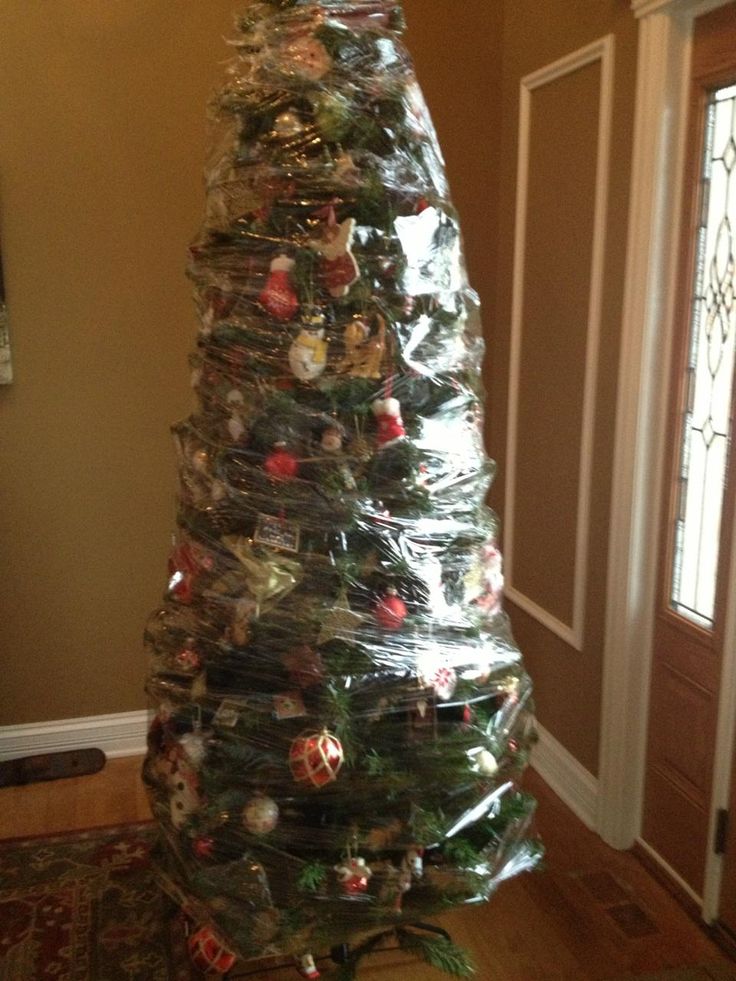 Half Done? – No ehhhh! It's done!
This tree may seem incomplete for many, but if you also own a furry-purry friend at home, you can certainly make out that this tree is fully done.